Incubation is a process which tends to be activated whenever there is a need to support entrepreneurs in developing their own business. The process, or parts of it, is put in place whenever there is a need of nurturing aspiring entrepreneurs to think over and further develop their business idea and transforming it into a viable and sustainable activity.
Business Incubation Center is UET New Campus's effort to stimulate the ideas of the youth in our country so they may join the ranks of job creators, rather than job seekers. BIC aims to provide world-class mentorship, top of the line infrastructure, a well-groomed team to help out the startups and the resources of the entire university at the disposal of the selected startups.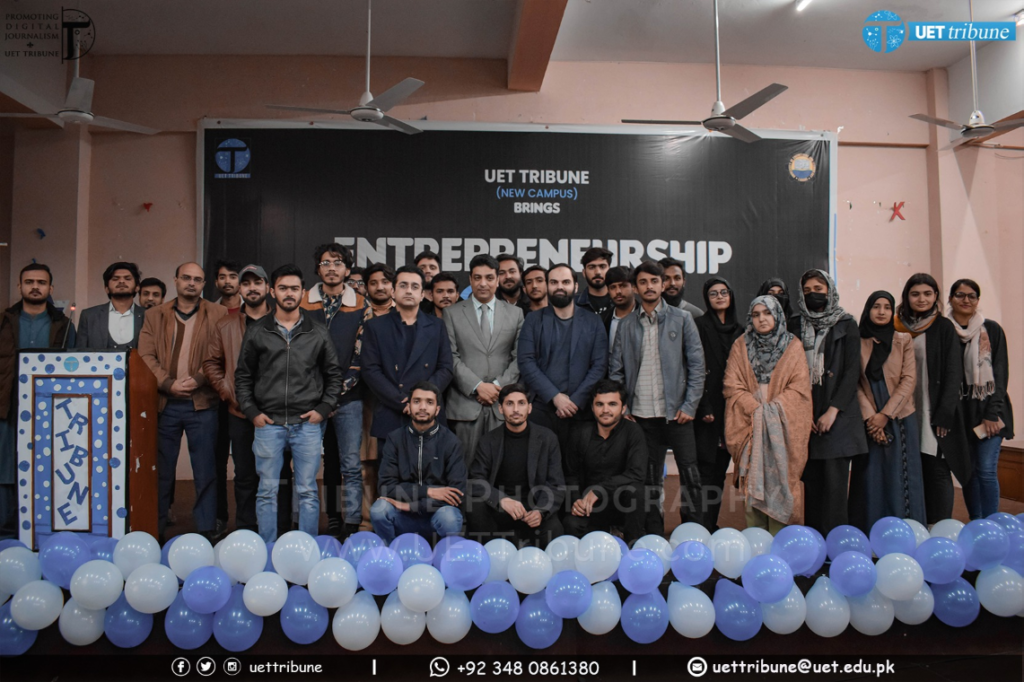 University of Engineering and Technology (UET New Campus)'s chemical engineering department along with MilKar ran a one-credit-hour course as part of UET's curriculum, a seven-task-based module wherein 87 students enrolled to create an impact on the community by investing 1700+ hours of community service over a span of 16 weeks.